Thai Ginger Cuisine wants you to know that the well-being and safety of our Guests, Staff, and Community mean everything to us. Unfortunately, COVID-19 has created an emergency not only around the country, but in our very own neighborhoods.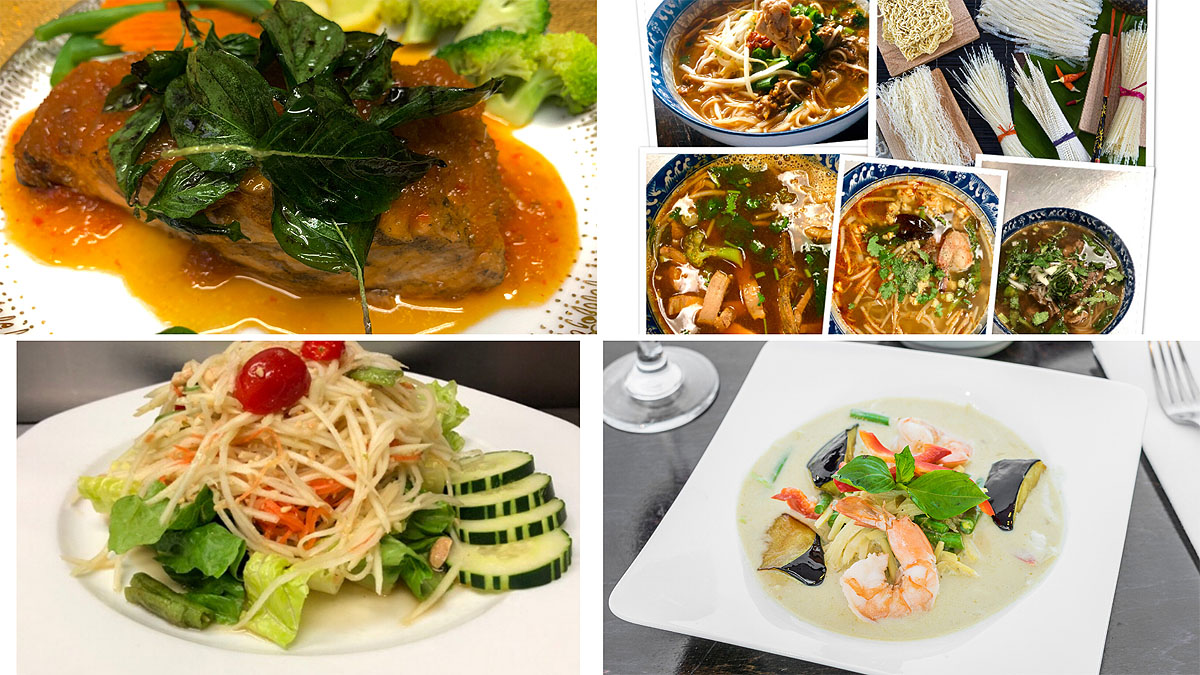 Now more than ever, we need to eat well to stay healthy, hopeful, and strong. As everyone does their part in slowing the spread of the virus with social distancing, we want to help by making it easier for you to stock your fridge with wholesome, homestyle foods. That's why we're introducing the Happy 2 for $30 and many varieties selection of your choice menu options* so that you can safely enjoy Exotic Thai Cuisine at home in any way you'd like.
At Thai Ginger cuisine we serve vegetable-forward, fully customizable Thai spice and fresh product daily. Because we believe Fresh ingredients with herb should be nourishing, inspiring, and accessible to everyone.
contactless delivery and pickup
The health and safety of our crew members and our community is our top priority. Let's stay strong together during in time of crisis.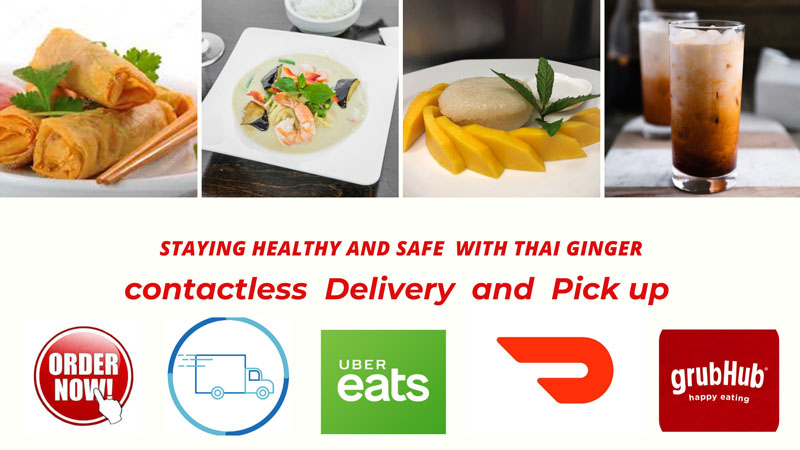 THE MARK
OF TRULY
UPCOMING
THAI CUISINE
THE MARK
OF
TRULY
UPCOMING
THAI CUISINE
THE MARK OF
TRULY
UPCOMPROMISING
THAI CUISINE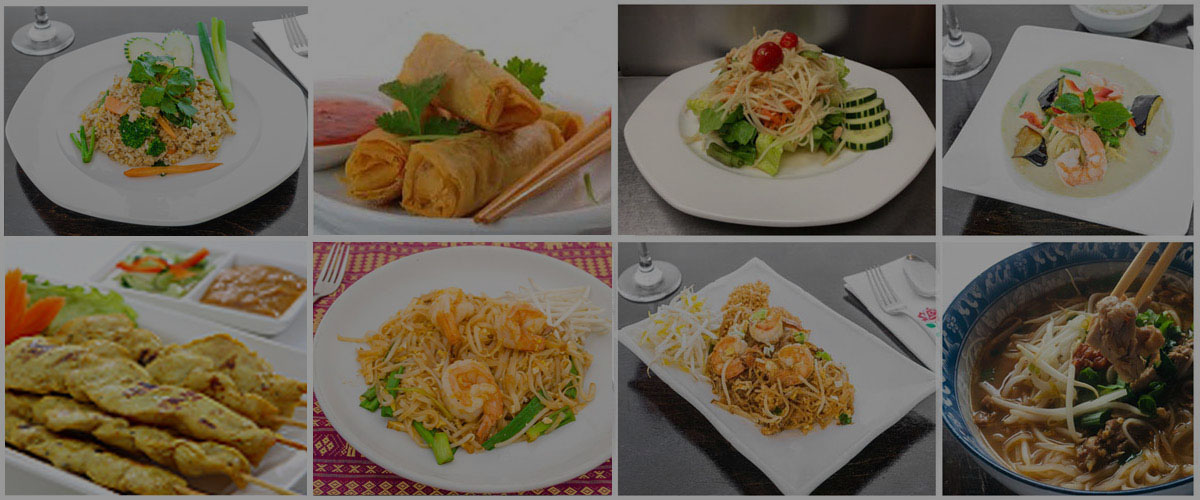 Enjoy Tranquilizing
With Natural Recipe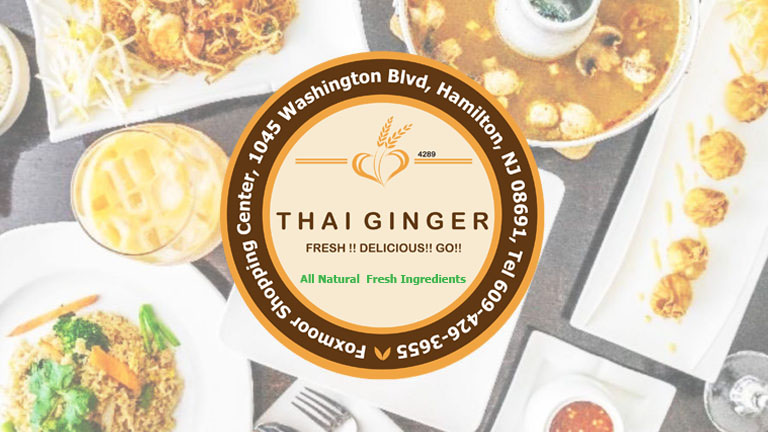 C o m i n g  s o o n
Vegan option available
Fresh is recipe
click here for SPECIAL GRAND OPENING registration.
please SUBSCRIBE our facebook for your update
At Thai Ginger , we only use all natural, fresh, high quality ingredients to create
authentic homemade dishes. We use simple our menu features extraordinary herbal specialties,
as well as delectable gluten free option and vegan option, we greatly value your business and look forward to serving you soon.
Address
Foxmoor Shopping Center,1045 Washington Blvd, Hamilton, NJ 08691
tel : +1 609-426-3655
email : [email protected]
facebook : Thai Ginger NJ